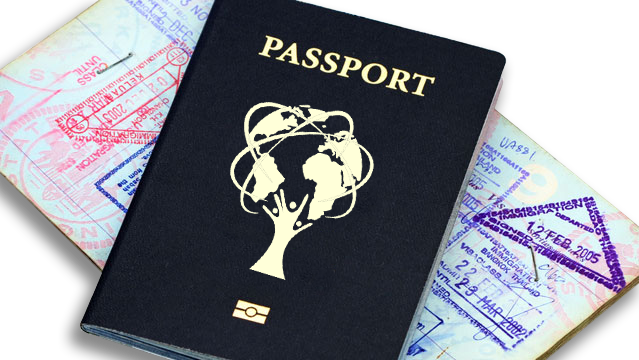 Is your level of English holding you back from:
Accepting an international transfer or promotion
Leading conference calls & multinational teams
Hosting conferences and company meetings
Giving presentations with confidence and clarity
Build connections and useful contacts worldwide
We can help you get there!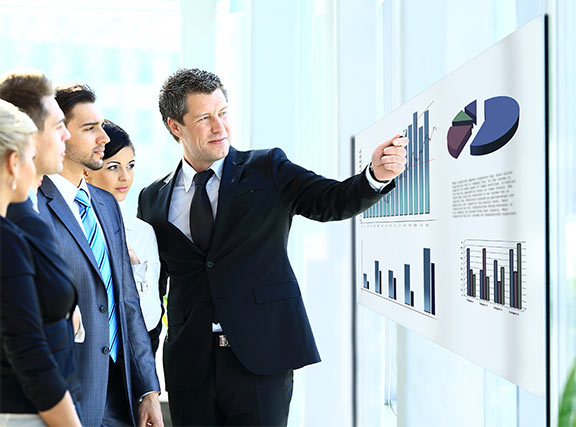 Despite the abundance of English Institutes in Chile, a recent survey of working professionals produced the following results:

80% rate low on English speaking ability80%

75% lack the confidence and ability to have a conversation with a native English speaker75%

91% recognize English as an essential skill for professional development91%

90% believe total immersion in an English speaking country would be the solution90%

69% think total immersion takes 3 months to a year abroad69%

Source Trabajando.com
While the national spectrum is bleak and plagued with immersion misconceptions, clients from Executive English Now appreciate that we are not part of the long-program-low-results maze, nor do we cultivate teacher-student dynamics, instead, we pair executives with business experienced natives who support their goals and the results speak for themselves.
We offer immersion experiences for busy executives looking to improve their English on an accelerated schedule. A training of more than one day with native speakers who lead engaging activities and discussions designed to fast track progress in English while increasing business know-how and cross-cultural awareness.
The program addresses the roadblocks and the challenges a limited level of English creates in the workplace and in real-life, working through specific scenarios that favor "learn-by -doing" and "peer to peer interaction" so that executives can incorporate the vocabulary and practices most commonly used in English speaking countries and rely on tips and tricks that will enhance their conversational and writing skills on and off office hours. Following the offsite experience, participants go back to work with a higher level of English, renewed skills and a new found confidence, a combination that makes them stand out from the masses and gives them the skills of the current global economy professional.
The Format
---
All-inclusive 2 or 4 days
Beach house or hotel at a beautiful location
Away from interruptions
Low cost vs. US or UK
Very rapid improvement
Groups of maximum 6 people
We make it fun!
---
You are not in school!
To enhance the experience we expose you to activities related to:
Food
Wine
Cooking
Exercise
Travel
Sports
By the end of the day even your dreams will be English!
Who is it for?
---
Executives and managers in these situations:
Lack of confidence limits them to do business
Current level of English holds back their career development
Current position requires a higher level of English
Need an accelerated program that does not compromise on quality
Executives and managers rely on us to:
Get ready to work or study internationally
Work with different cultures
Manage Conference calls
Improve English fluency
Communicate clearly
Develop confidence
Update business and life skills
Pre-requisite
A conversational level of English is required
The Switch
---
Give us some days and we'll give you the skills to stop translating and start thinking in English!
English morning to evening
Business topics discussions
Inspirational talks from guest speakers
Business and life skills learning
Exposure to accents from several English speaking countries
Learning from business peers
Why us?
---
We are not teachers
We are experienced professionals
We have diverse business backgrounds
We are native English speakers
We listen and we care about your success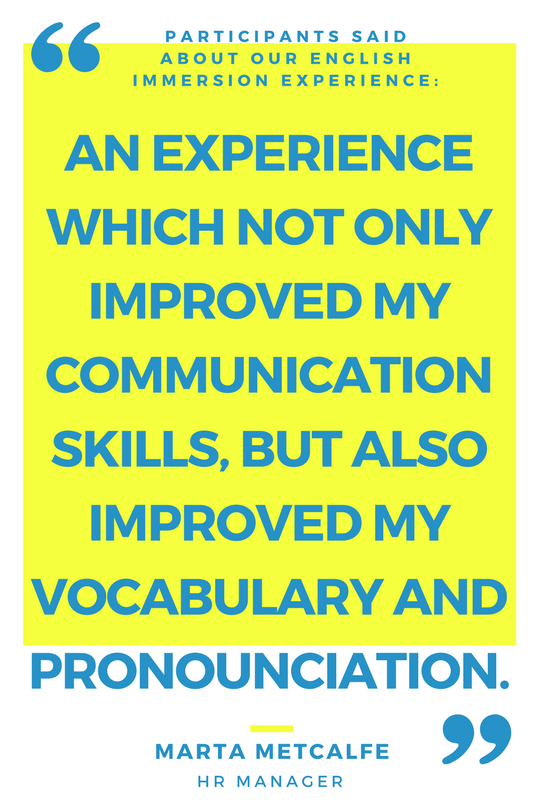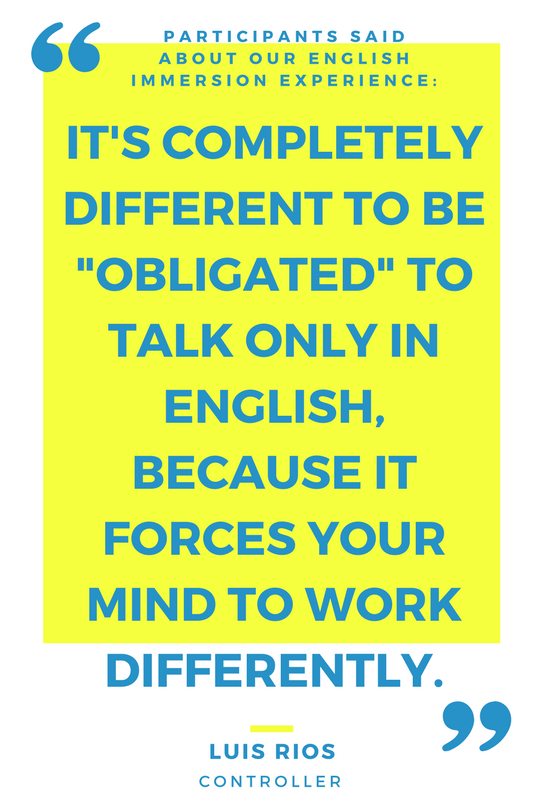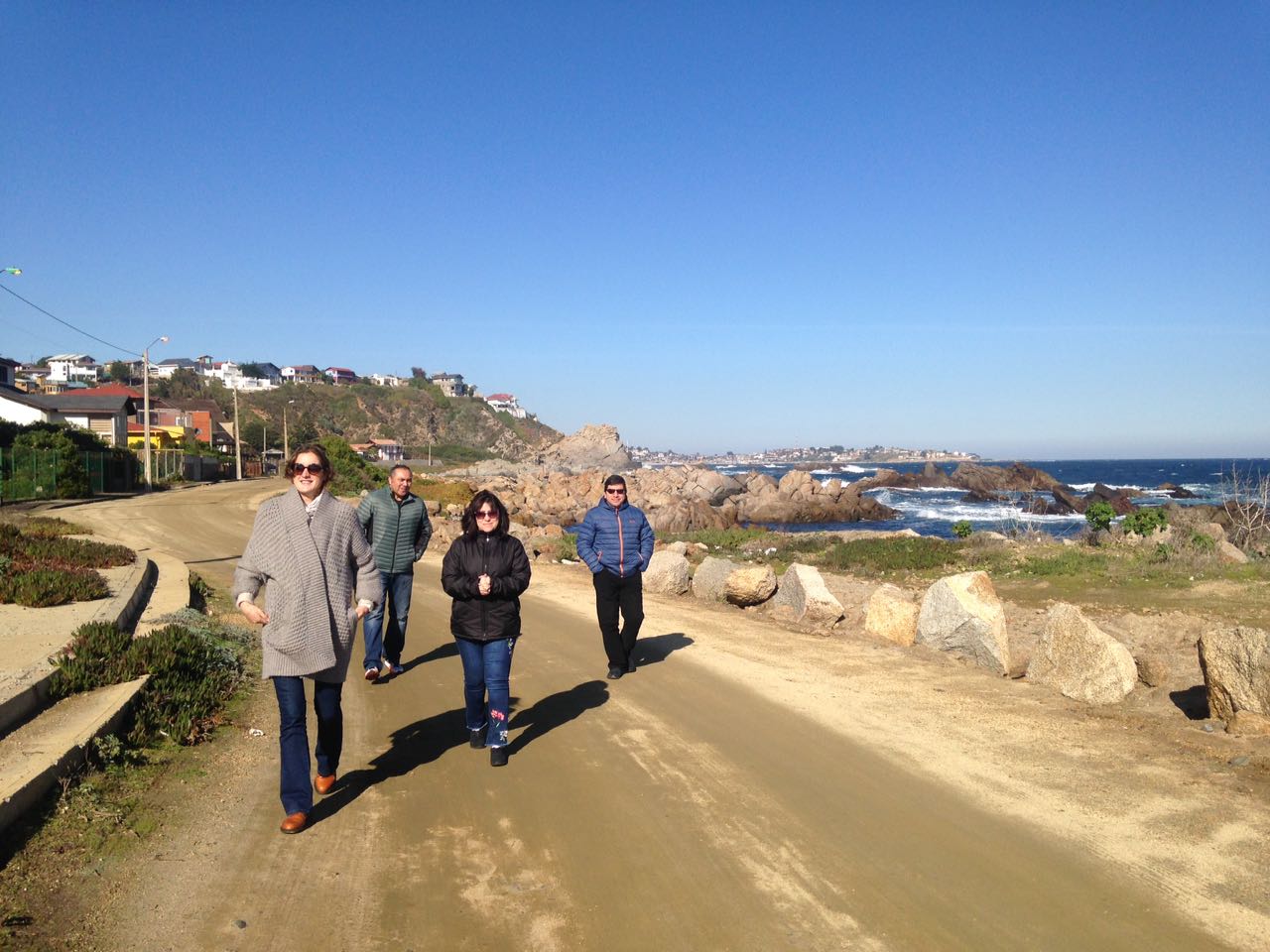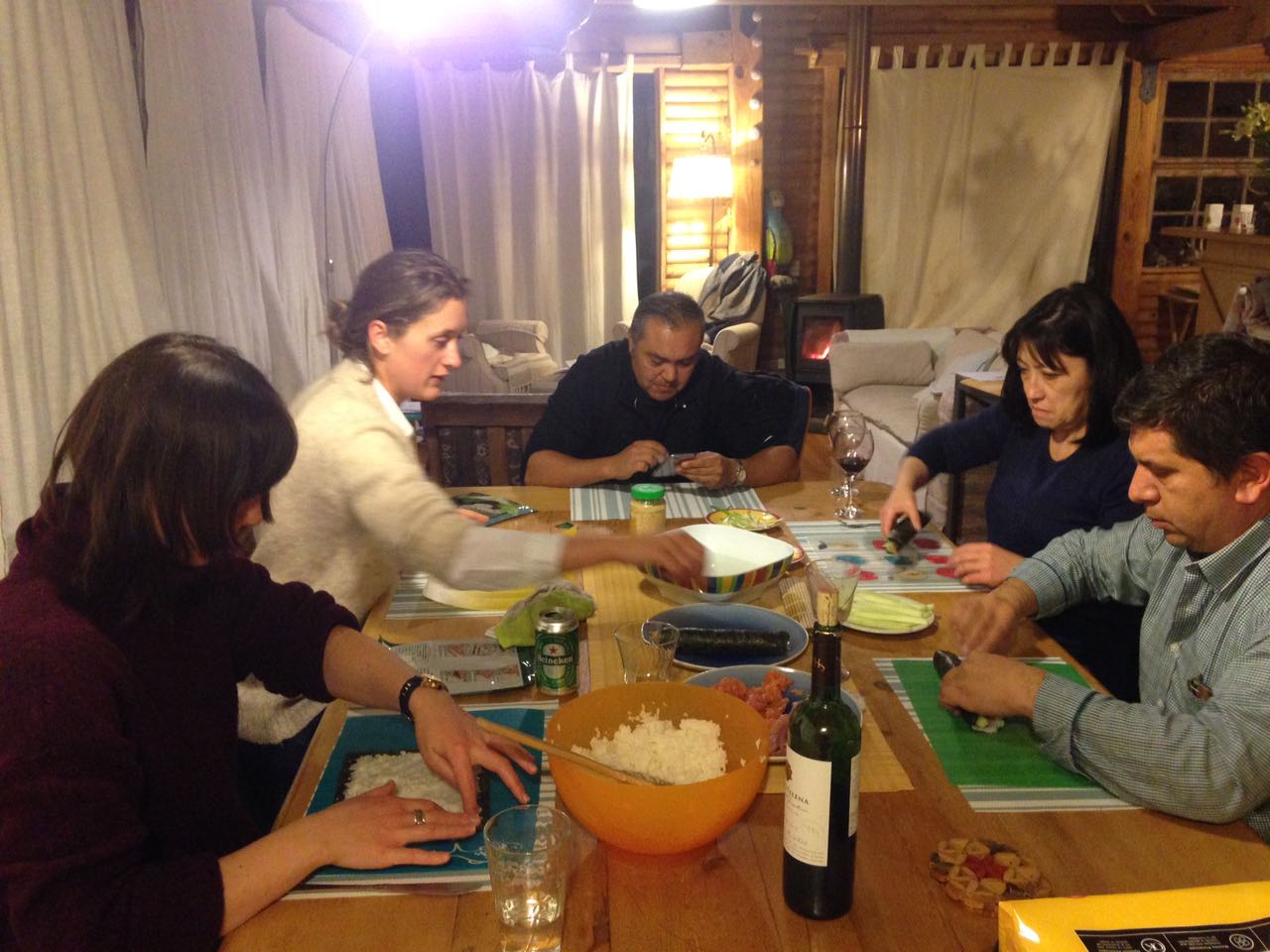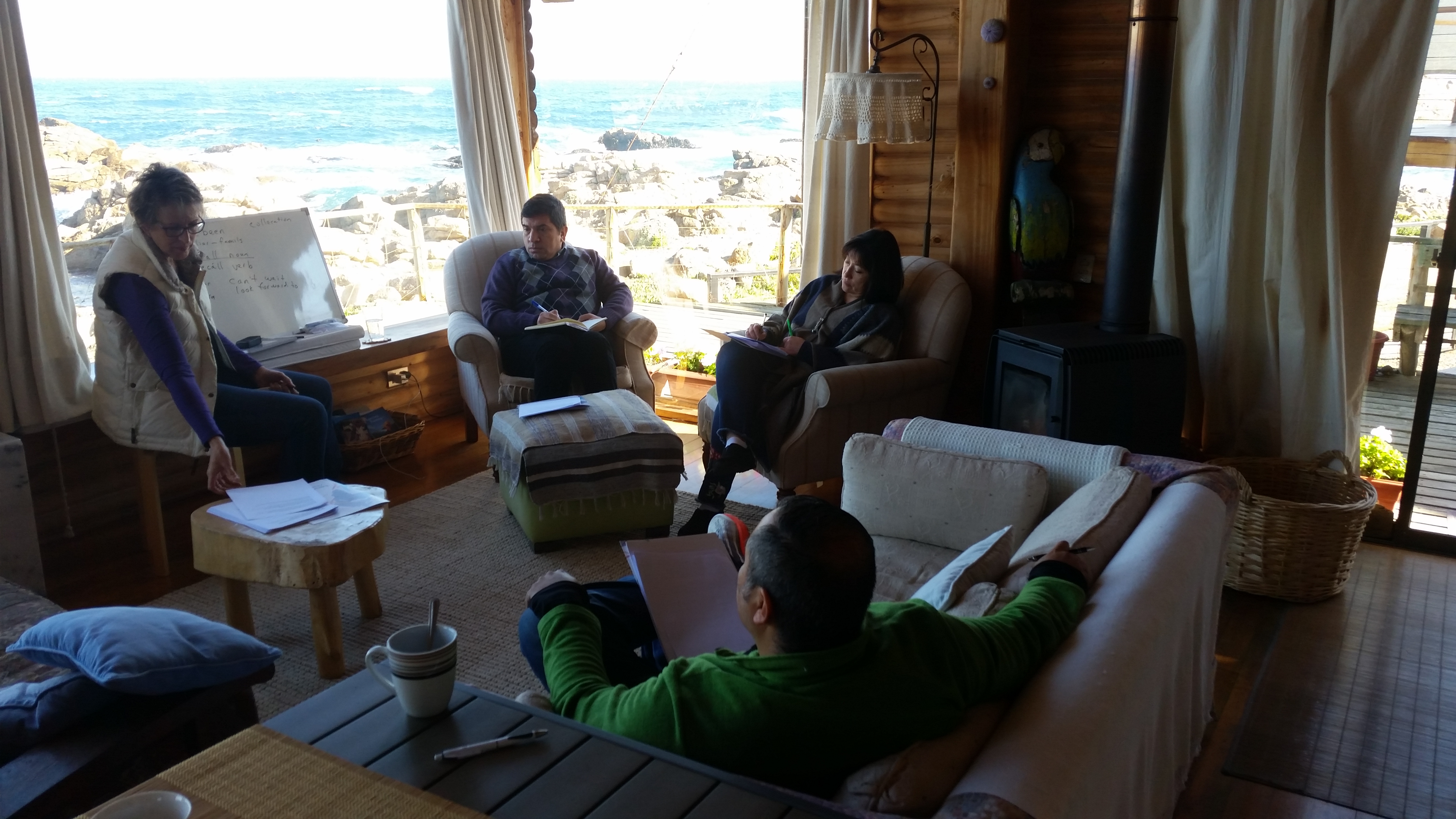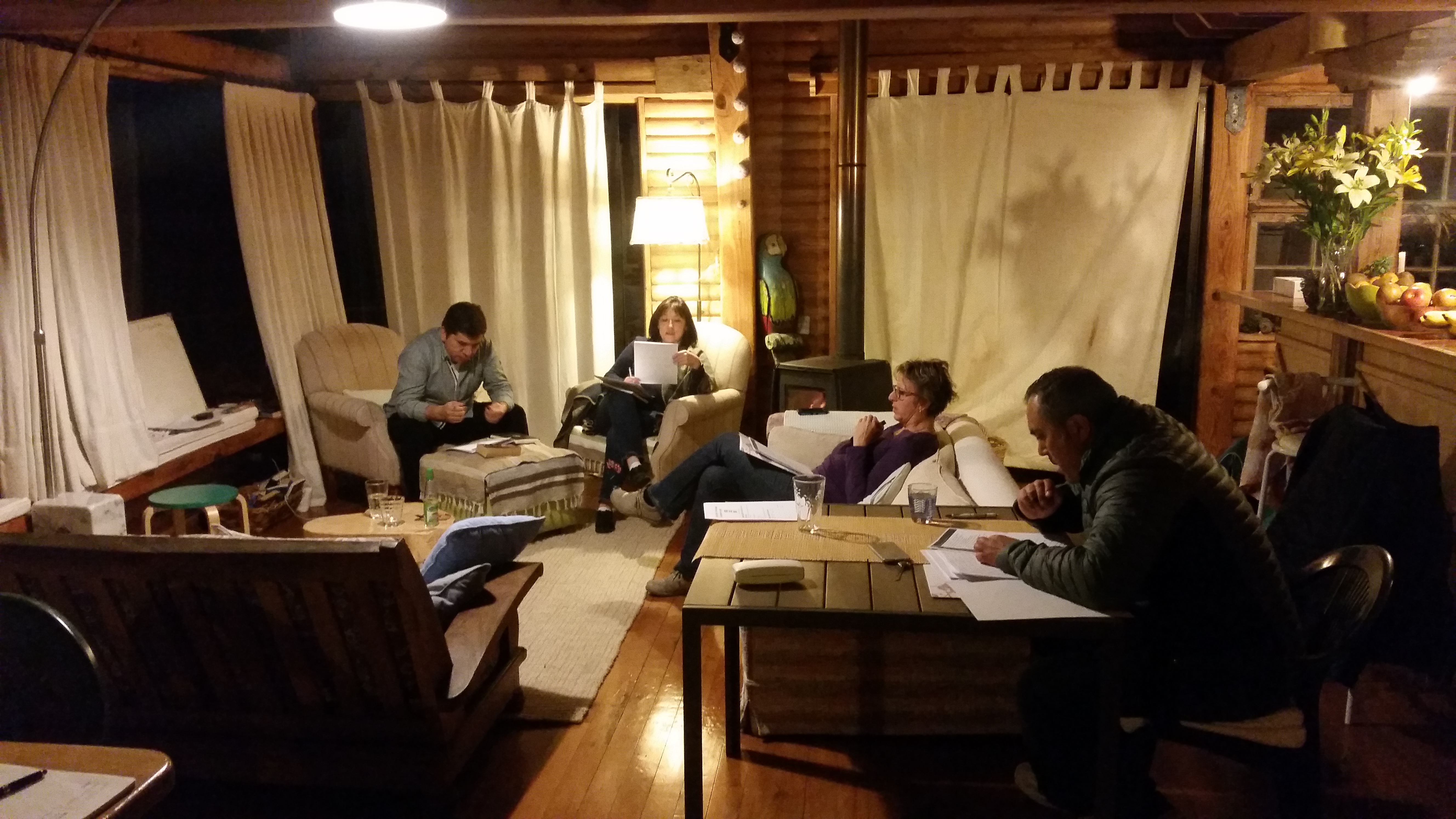 English Experience Workshops
Improve your Business English in an efficient and effective way with our 4-hour English Experience Workshops. During these workshops we will  dive into a specific business topic. You will learn essential vocabulary, give you tips and where possible coach you on a personal level. After our Workshops your confidence  will have grown, which will allow  you to be more fluent and therefore more powerful and persuasive.
Get on board with us and advance your Business English now! An investment you will enjoy the rest of your life.
Successfull Business Conference & Phone Calls
---
It's already difficult enough to understand English being spoken at a normal pace and when face to face. Why is it even more difficult when on a conference call?
We will go over the common problems and give you solutions, including helpful vocabulary and phrases to use during conference and phone calls.
Rock that Job Interview
---
Congratulations! You have made it to the interviewing round for that international position, your dream job! You feel confident about your English level, but how about having an interview in English? Is my Elevator Speech to the point and does it contain the right vocabulary?
Besides handling important vocabulary, questions and appropriate answers, we will also coach you on a personal level. All to make sure you rock that interview and get hired for that dream job!
Killer Business Presentations
---
Are you nervous about presenting in front of groups? Would you like to earn the respect of others for your knowledge and professionalism? Do you have that vital vocabulary for presenting in English? Presenting persuasively in English is not that easy, especially for a non-native speaker, but there are tricks and tools to "wow" your audience and nail that business presentation!
We will teach you how to prepare so that you can get your audience's attention, stimulate their interest, create desire and then call them to take action. Besides handling vital English vocabulary, we will also coach you on a personal level.
The ultimate way to practice both your English and strengthen a needed business skill!
How to earn more? Increase your value!
---
We always want to earn more money! But what does it take? An extra degree? Take additional courses? Spend more time at the office? What is the best way to increase your market value? We tend to find the solution in titles and hours spent at the office, but the value-added key is closer by then you think and might even result in reduced working hours!
We will discuss valuable tips and tricks in order to increase your market value. During this eye-opening workshop we will look at less conventional approaches, covering topics like time-management, negotiation skills, visions and needs and responsibility.
In the meantime you will also work on your English skills, by the end of the workshop you will have increased your value in two ways!
Being on your own to deal with short notice assignments or upcoming events in English adds stress to your already busy schedule, working with a coach you will be able to meet those challenges with ease as we guide you through the steps, vocabulary and business etiquette required. Each one-on-one coaching session gives you the privacy and the time to grasp, put into practice and master the necessary skills to shine in your job, setting you on the path to a become a more confident, English speaking and globally-minded professional. Working with a coach you can expect to:

Deliver presentations with new found confidence
Attend high-level and board meetings understanding the agenda and expressing opinions
Participate and lead conference calls, providing updates and addressing problems
Greet head office and investor visits with proper business etiquette
Respond emails and write documents using practical formats and precise language
* 2 hours Minimum
There are no upcoming events to display at this time.
Understanding the challenges and opportunities faced by executives, Leah Southwell an American entrepreneur with solid corporate and international experience, brought together a group of native English speakers from diverse business backgrounds to create experiences guaranteed to break down negative patterns and provide inspirational, challenging and supportive methods that allow executives to leave behind conversational English and move to the level of confidence and skill required by the global stage.
Our Philosophy
Learning English, and more importantly, learning how-to do-business-in-English, unlocks the potential for you and your business to benefit from interactions and practices that yield ongoing returns on a commercial and personal level.
Addressing cross-cultural issues is an integral part of the process, a two-way street where understanding each other opens paths to establishing connections and building relationships that will benefit you for years to come.
About Leah Southwell
American entrepreneur with international experience launching businesses, managing sales teams, financial services and advocacy organizations in the US, Holland and Chile. Leah is passionate about the role of international business in bridging economic and cultural gaps between developed and emerging economies, convinced an empowered individual can trigger exponential results, she shares her expertise and cross-cultural anecdotes, igniting change and economic progress one executive at a time.
Call us for more information +56 9 6826 6650
Marchant Pereira 150
Oficina 901, Providencia
Santiago de Chile